Come & Enjoy a 4-hour dinner sunset sail, or a 5 1/2-hour BBQ snorkel cruise on a beautiful catamaran as you explore Kauai's rugged Na Pali Coast. Or get wet & wild on a Zodiak as you explore sea caves, lava tubes & beaches up Na Pali. Scuba dive at Ni'ihau 17 miles away! On Kauai's sunny South Shore, come experience a 2-hour whale watching (Nov-April), or a 3-hour snorkel tour where you are up close & Personal with all of the active marine life. All fishing, snorkel & water equipment is high quality gear for your safety & comfort! Come swim with the HONU, (Kauai Sea Turtles).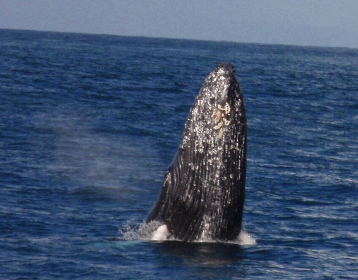 Come Explore the Na Pali Coast With Us
Personal concierge service with the ALOHA spirit.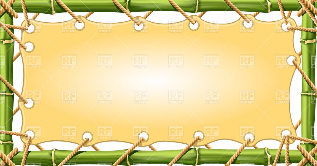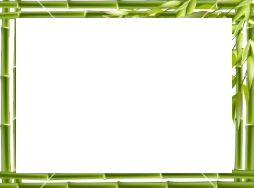 Fishing Rentals,Lessons &

Tours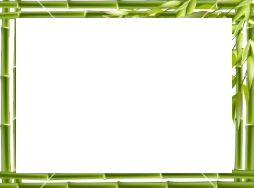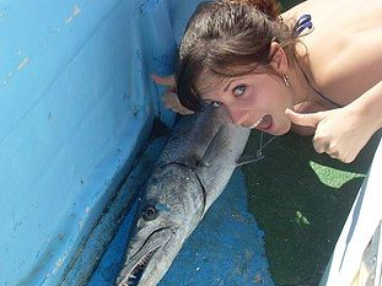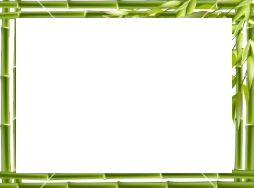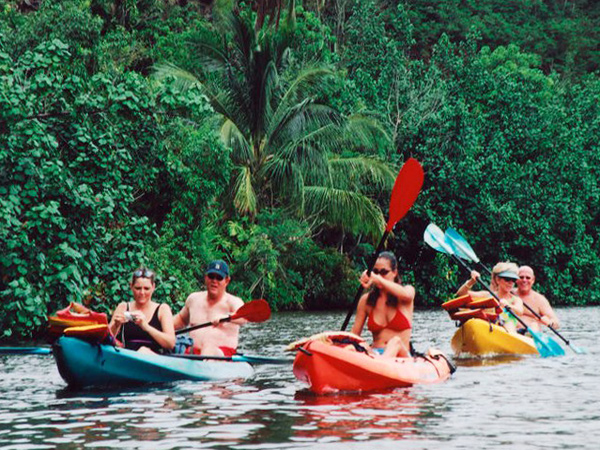 Ni'ihau, The Forbidden Island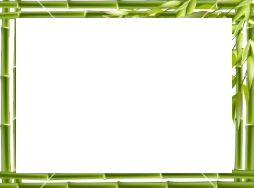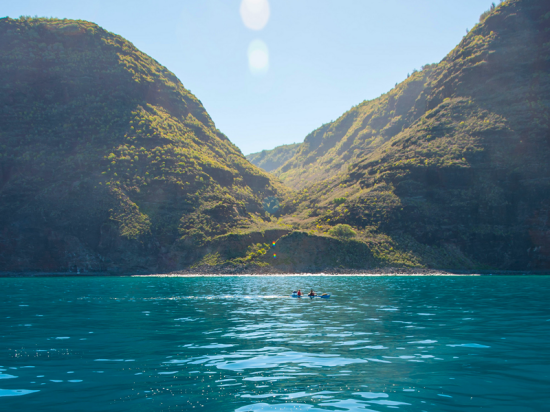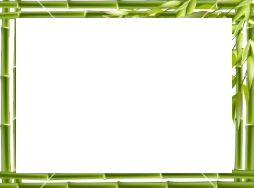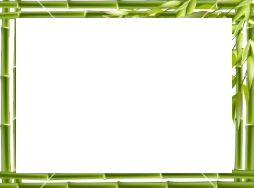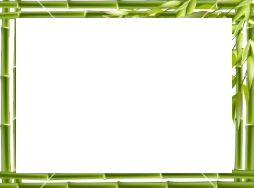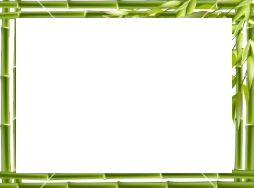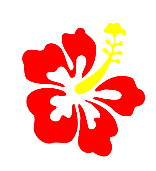 Island Style Activities Supports Local Kaua'i Charities
We Love Kaua'i . . . . . . . . We Live Kaua'i . . . . . . .