Aloha and mahalo for contacting us at Island style activities on the beautiful island of Kauai. I'm sure you're getting very excited about your Kauai vacation ! We're here to help make your vacation the best ever!!! Please feel free to email or call us at
808-346-8437. We appreciate your time taking a minute to give us a little information that will be helpful to coordinate a fantastic Kauai experience.
Personal concierge service with the ALOHA spirit.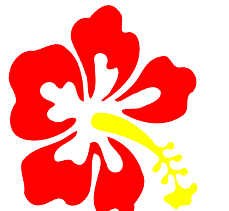 Island Style Activities Supports Local Kaua'i Charities
We Love Kaua'i . . . . . . . . We Live Kaua'i . . . . . . .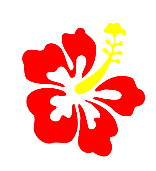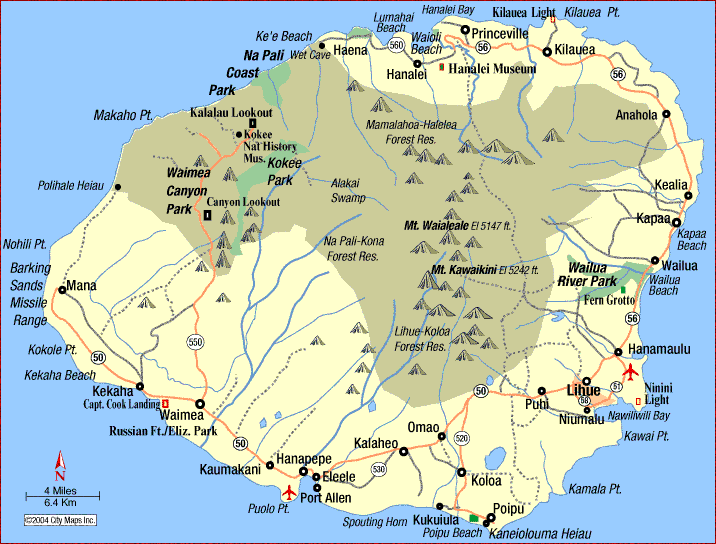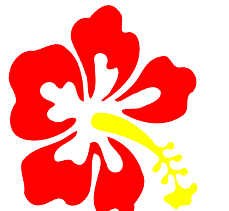 Are you planning to visit another island while here in Hawaii?
Visit