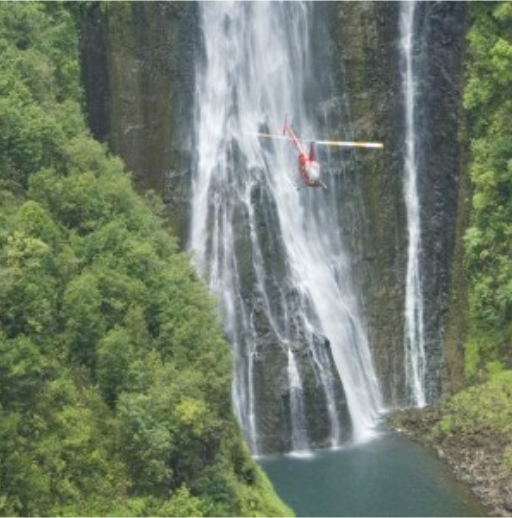 Come Explore Kauai By Air as approximately 80% of Kaua'i is Uninhabited, Remote & Wild... A Helicopter Ride over Kaua'i reveals the incredible history, geology and beauty of the garden island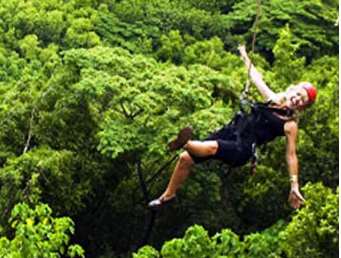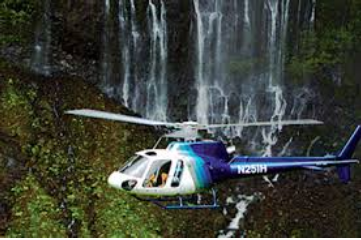 We Love Kaua'i . . . . . . . . We Live Kaua'i . . . . . . .
Personal concierge service with the ALOHA spirit.
Island Style Activities Supports Local Kaua'i Charities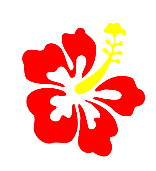 Kauai is Hawaii's fourth largest island, called the "Garden Isle," which is an entirely accurate description of this beautiful island. The oldest and northernmost island in the Hawaiian chain is draped in emerald valleys, sharp mountain spires and jagged cliffs, aged by time and the elements. Centuries of growth have formed tropical rainforests, forking rivers and cascading waterfalls. Some parts of Kauai are only accessible by sea or air, revealing views beyond your imagination.
Perhaps the best way to see the breadth and majesty of Kauai is by air. Experience the magnitude of the Napali Coast. Hover over the deep chasms of Waimea Canyon. View majestic Manawaiopuna Falls, seen in the film, "Jurassic Park." With much of Kauai's lush wilderness inaccessible by car, an aerial tour is the perfect way to fully experience Kauai's hidden natural wonders.