"Great service from Island Style Activities Staff. We appreciate all their recommendations knowing they have experienced these tours. We contacted them prior to our family reunion to make our life easy. they helped us coordinate all the exciing adventures from helicopter rides which are a must do while on Kauai , to Kayaking, a Luau & Zipline Adventures. They even helped plan special catered dinners on the beach. Life doesn't get better than this!!" - Vicki - Austin Texas
Aloha my name is Susie Purdy, owner of Island Style Activities and I am blessed to live on the beautiful garden island of Kauai. Together with my team, we have the opportunity to meet people from all over the world and help them with their island style activities.

Vacation planning can be a Challenge and we are here to help coordinate and make your vacation the best ever whether it be a honeymoon, family reunion or just to celebrate life.!!!

It's another beautiful day in paradise. We would love to share this spectacular Garden Island with you!

We specialize in small groups to large parties coordinating special events, weddings, photography, helicopter rides, kayaking, dinner cruises, massage to Zipline. . . . . . .
E Komo Mai (Welcome)

.......
Come & Play with Us.....
Let us help you create a unique Hawaiian memory to share with your family. Come explore the many attractions and activities here on Kaua'i from Kayaking to ziplining. There are a variety of activities visitors can explore and learn about the beauty within Kaua'i, "The Garden Isle" Now is the time to call and plan your Kaua'i Vacation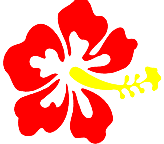 What People are Saying ...
"Justin with Just In Shore Fishing ROCKS!! We had a fantastic time and he has quality gear. He also knows the "secret" spot to catch fish! Our whole family enjoyed ourselves and we look forward to coming back to Kauai".
-David, San Diego, CA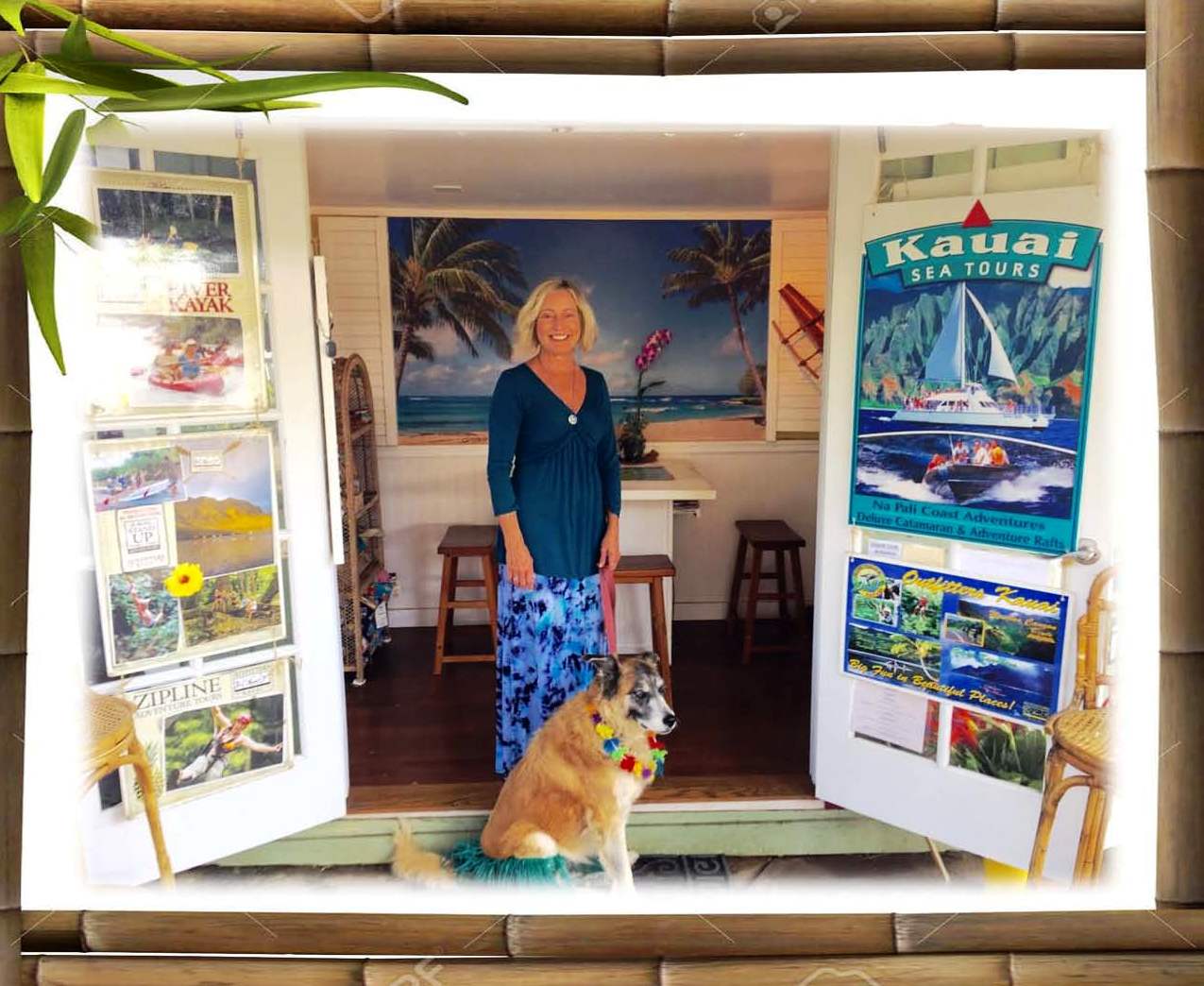 Personal concierge service with the ALOHA spirit.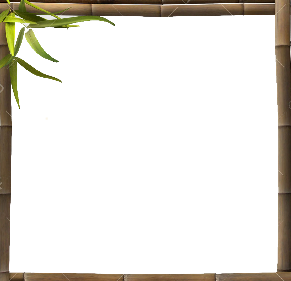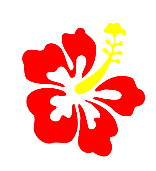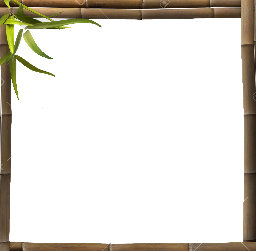 Karen

Kelly
Director

of Fun
When she's not fishing in Alaska, she's traveling the world & booking for Island Style Activities....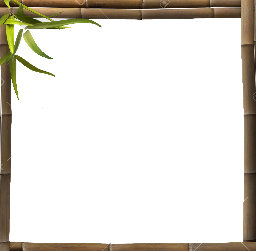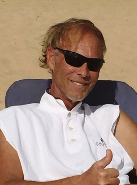 Daniel Bauer


Di
rector of Sales -
West Coast/Business Development

Daniel enjoys hiking, sailing & his daily affirmations at the beach in the morning
Jill Norton


Director of Fitness
When Jill's not waterskiing on the river, she's traveling the world visitng friends and family & booking for Island Style Activities....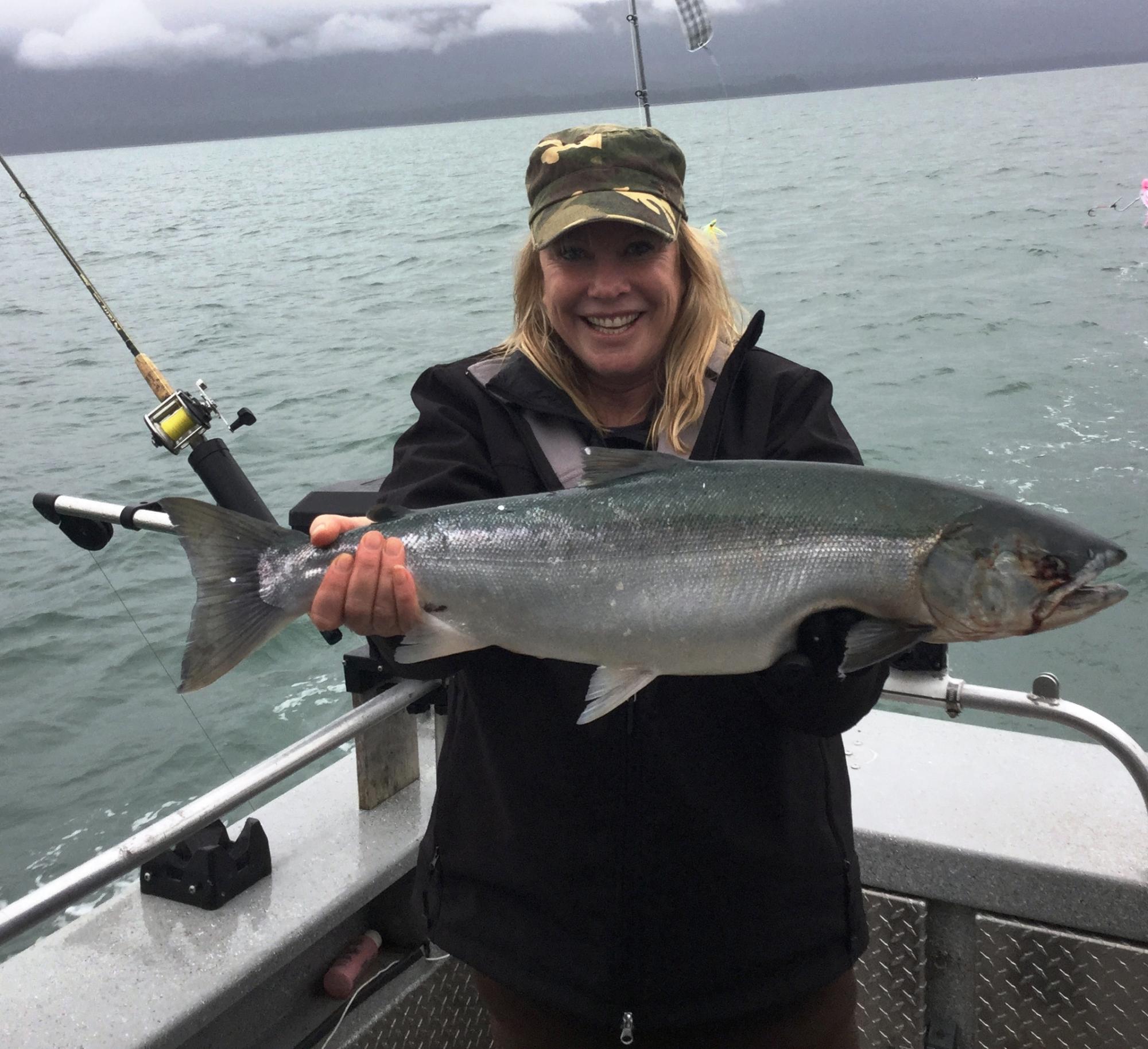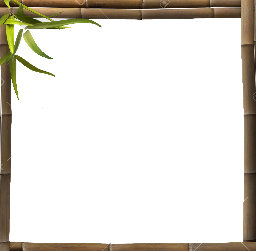 Lisa Pynchon


Director of Special Events & Family Reunions
Lisa enjoys working with
Familes and groups to give them the vacation you only dream of!
Let

Us

Paradise your Kaua'i Vacation



Carl Barna
Lifestyle Health & Wellness Coach

When Carl's not practicing yoga, he enjoys snorkeling & sailing
We Love Kaua'i . . . . . . . . We Live Kaua'i . . . . . . .
Island Style Activities Supports Local Kaua'i Charities